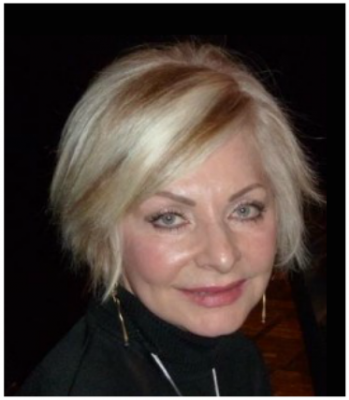 Eva Dolejsi is a Vancouver REALTOR® who is proficient in English, Slovak and Czech. She is a dynamic and results-oriented real estate professional with a recognized successful track record in selling single residential homes, investment properties, recreational properties & multi-residential projects. Eva's service area cover Vancouver, Richmond, Burnaby, other nearby metro Vancouver cities and the Fraser Valley cities of Surrey, North Delta and Langley.
With a strong work ethic, exceptional marketing, good language skills for English, Slocak, Czech, and extensive experience and knowledge in real estate markets, Eva has been an invaluable asset for home buyers and sellers alike, and has consistently proven to exceed their expectations.
Eva is licensed with CREA (Canadian Real Estate association), BCREA (British Columbia Real Estate association) & member of NAR (National association of Realtors).
In 2009 Eva earned the Certified International Property Specialist (CIPS) designation providing local & international clients with trades service and tools to globalize their real estate interests.
Past Clients' Testimonials
Working with Eva has been wonderful. Eva brings a very high standard of professionalism to the process of selling real-estate. As a developer, I often confided in Eva and asked her for advice that I could not get from other professionals. Whenever I wanted to know the pulse of the market I first talked to Eva and she could tell me what was moving or not moving and why. I like dealing with Eva, she simplifies it and has very clear ethics and principles.
Eva Dolejsi is a very energetic and knowledgeable agent who eased us through the sale of our
home of 30 years and then found a perfect new home for us; she has excellent knowledge of the market and worked tirelessly to ensure we were comfortable with both transactions.
Mrs. RK.