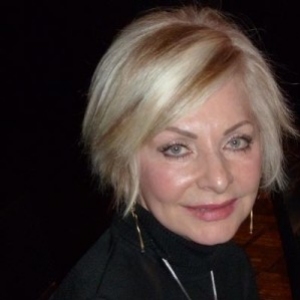 How Many REALTORS® Are There In Vancouver And Fraser Valley?
As of March 1, 2017 there are 18,516 real estate agents licensed with the 3 local Real Estate Boards in the lower mainland of Vancouver, Fraser Valley and Chilliwack District. The Vancouver Real Estate Board of Greater Vancouver, with 14,850 real estate agents has the most number of agents, compared to 3,353 for Fraser Valley and 313 for Chilliwack Districk.
Read more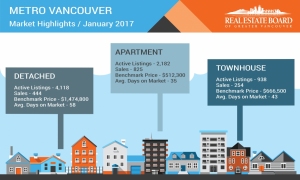 Residential property sales in the Vancouver region totalled 1,523 in January 2017, a 39.5 per cent decrease from the 2,519 sales recorded in January 2016 and an 11.1 per cent decrease compared to December 2016 when 1,714 homes sold.
January 2017 sales were 10.3 per cent below our 10-year January sales average.
The total number of homes currently listed for sale on the Multiple Listing Service® in Metro Vancouver is 7,238, a 9.1 per cent increase compared to January 2016 and a 14.1 per cent increase compared to December 2016.
Read more